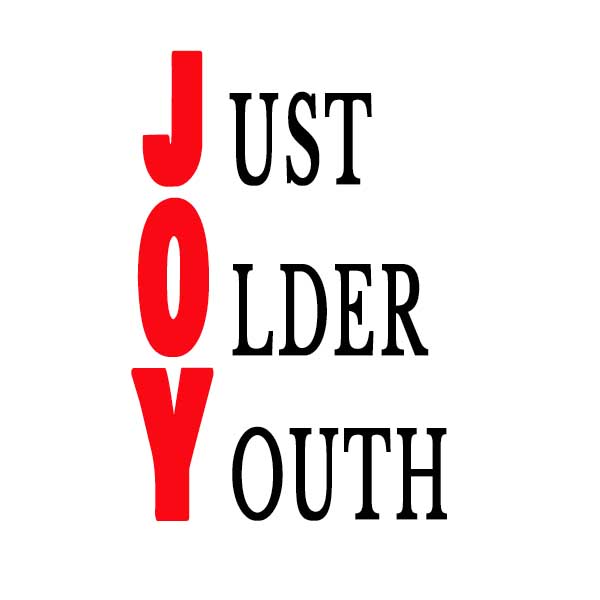 JOY KICKOFF EVENT
Everyone who is one of
God's older children
(ages 55 and up),
MARK YOUR CALENDAR!!
J.O.Y.'s Kick-Off Event
is November 9, 2023
in the Fellowship Hall
Social time at 5:30;
dinner and devotional at 6:00 pm.
RSVP to Janna Klein before November 6, 2023
JOY (Just Older Youth), Medina Community Church's new organization for everyone age 55 and up, is having its kick-off event! 
Join us in the Fellowship Hall on Thursday,
November 9th, for a social time, followed by a devotional and dinner you don't want to miss. 
Festivities start at 5:30, with dinner at 6:00. 
If you would like to enjoy a favorite beverage, please bring it; otherwise, iced tea and lemonade will be available for the social time.
We need a headcount for dinner,
so invite your friends,
RSVP before November 6 to Janna Klein
(phone call or text to 210.834.2331
or email to geegi622@swtexas.net