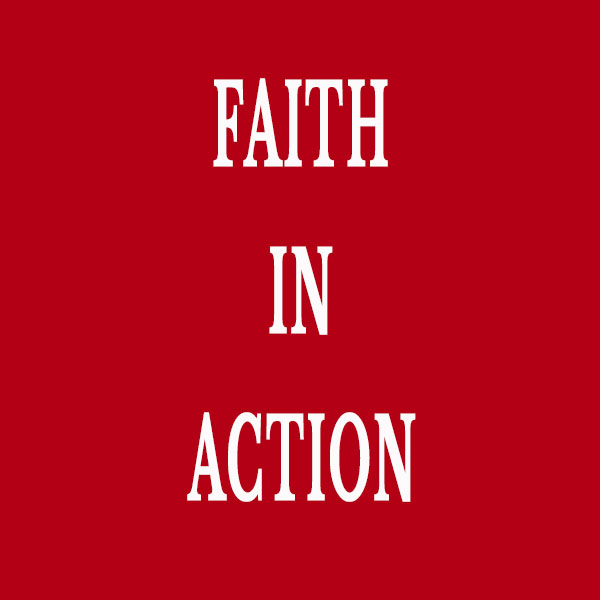 FAITH IN ACTION
This Faith in Action Day will be concentrating on working around the MCC facilities.
Flower bed expansion and mulch
Brush clearing
Stove and microwave install
Playground fence repairs
Build Lacy's closet and nursery door mods.
Paint exterior Doors
Help Little League install doors and clean up around field.