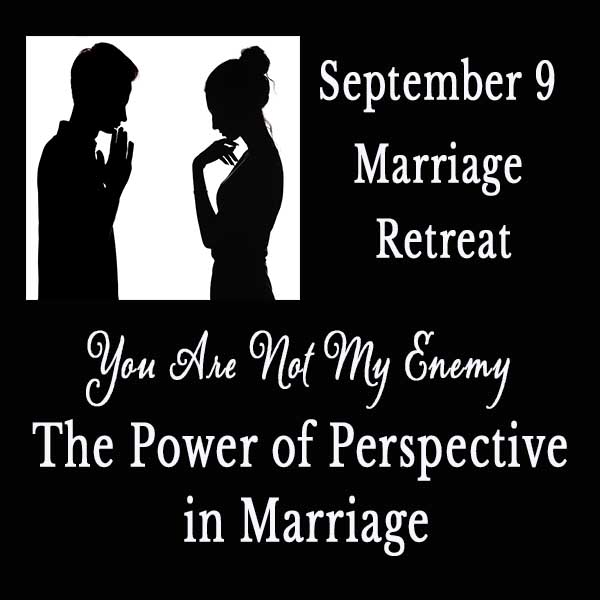 2023 Marriage Retreat
The 2023 Marriage Retreat is September 9 at Deer Creek Camp.
Registration starts at 8:30 am.  Babysitting will be provided.
Come join us as we grow stronger in our marriages and have a day of relaxation and fun.
Breakfast, lunch, and dinner is provided.  The cost is $10 per person.